Leaders: Want to experience the life-changing power of Healthy Me, Healthy Us with your small group, community, or organization? Get 20% off when you order more than one copy.
How do you get this 20% discount?
Simple.
2. When you go to your cart to checkout, your 20% will automatically apply.
The secret to healthier relationships is getting healthy yourself. That's exactly what Healthy Me, Healthy Us shows you how to do.
Taking that and teaching it to your whole community can lead to permanently better relationships all around you.
The discount applies to any order of 2 or more copies—making it perfect for couples and small groups too.
Unlock healthier relationships by finding a healthier you with Healthy Me, Healthy Us.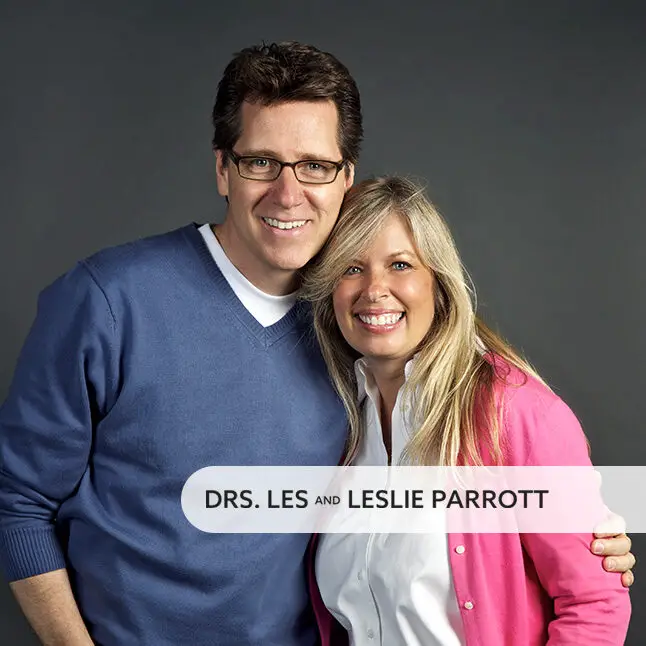 Here are some of the concepts Healthy Me, Healthy Us explores:
Discovering our significance so that we understand our self-worth
How to be authentic so we can create honest relationships
Tune into our self-talk to see how we interpret our social interactions
Exploring faith to find a firm foundation in God
Free ourselves from being caught up in the past
Relationships are filled with ups and downs, joys and disappointments, yet overall can provide personal happiness unmatched by anything else. We are designed for relationship but are unique individuals.
So, it's no surprise that Dr. Les and Leslie Parrott make it clear:
Your relationships are only as healthy as you are.
Relationship tactics and skills have their place, but this book focuses on you. What your relationships need the most is for you to focus on your being more than your doing. You will find that once your personal self is complete, those tactics and skills will be all the more effective.
This is a constant journey for every one of us. We will keep growing, keep learning, and always be moving towards wholeness. The Parrotts will help you find the effective road to being complete.
Discover the path to your personal health in Healthy Me, Healthy Us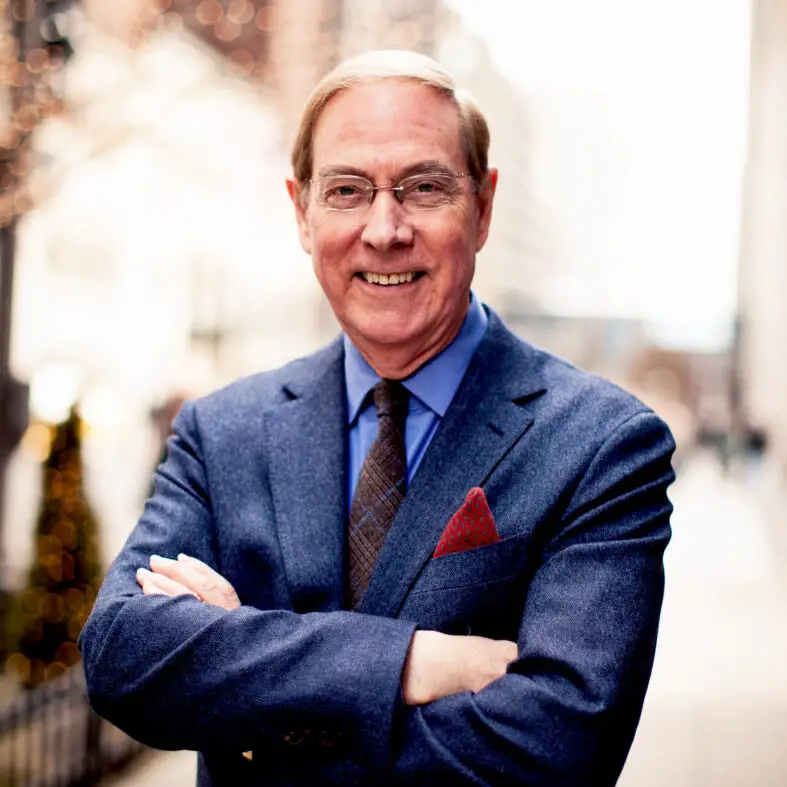 "Les and Leslie are grounded, understandable, and immensely practical They deal in the real world and offer real answers and solutions"
—Gary D. Chapman, author of The Five Love Languages
Bonus Online Workshop Recordings
When you order Healthy Me, Healthy Us, you'll get an exclusive recording of an online workshop with Les & Leslie Parrott:
The Roadmap to Emotional Health: Proven Strategies for Destroying Roadblocks on Your Journey
In this workshop, you'll learn:
The secret to becoming aware of your reactions (and why this is a MUST)
Simple, specific ways you can create emotionally healthy habits over time
The #1 way to hold yourself accountable to staying emotionally healthy
The secret ingredient that can quickly destroy negative thoughts
The surprising benefits to you and your relationships of becoming emotionally healthy
And much more!
To claim your bonus, send a receipt of your purchase (from any vendor) to [email protected]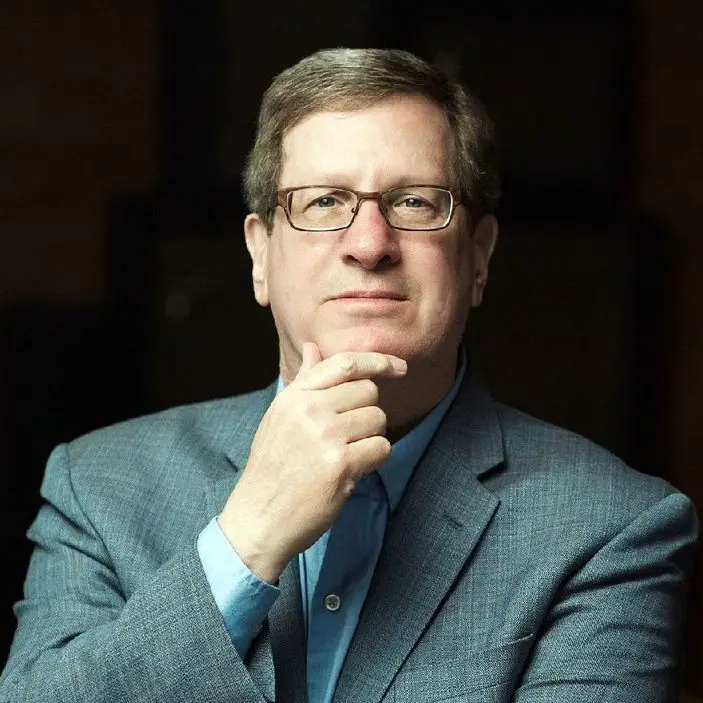 "An incredible blend of contemporary social science and a deep understanding of Scripture... Shows you the way, step by step, to realizing the kinds of relationships we all long for."
—Lee Strobel, New York Times bestselling author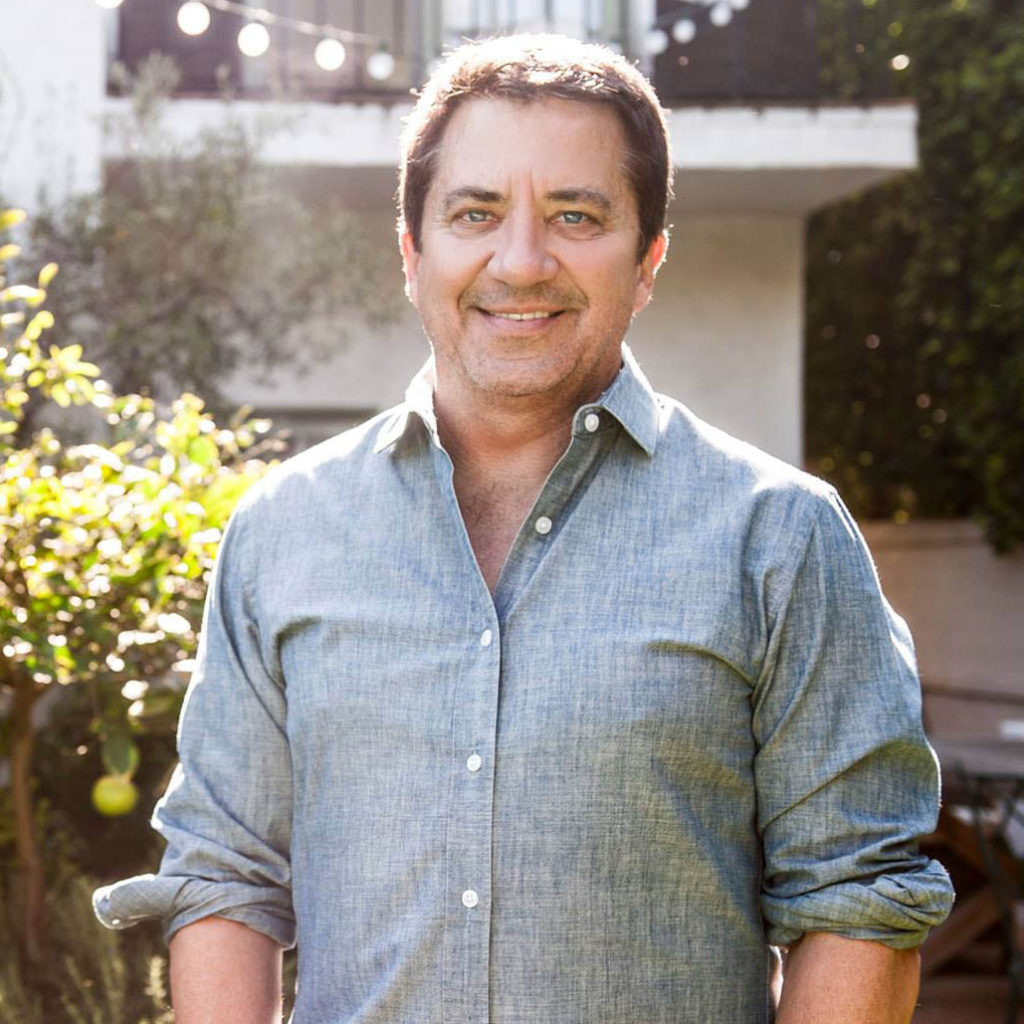 "So valuable in helping you find the real and dependable applications for emotional health"
—Henry Cloud, co-author of Boundaries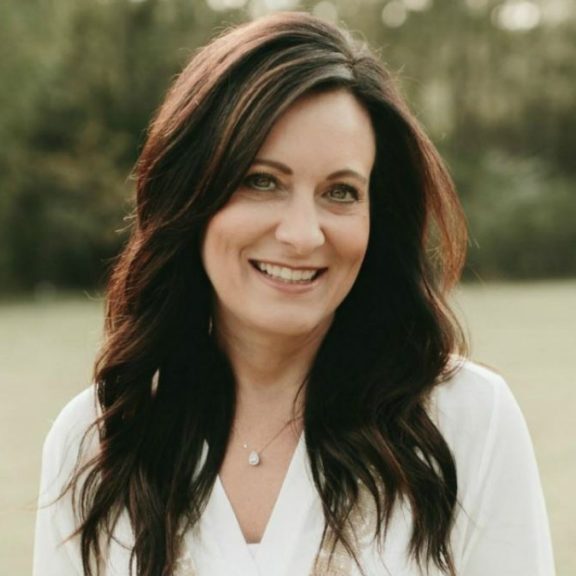 "Refreshingly honest and incredibly practical"
—Lysa TerKeurst, president of Proverbs 31 and New York Times bestselling author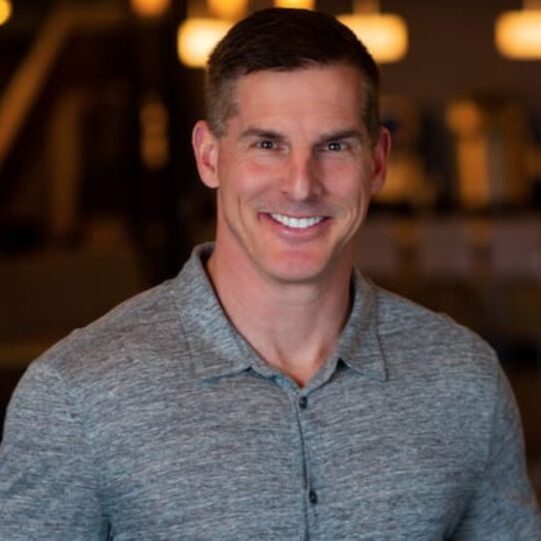 "Challenging, real-life application that will truly make a difference in the way you interact with the people around you."
—Craig Groeschel, pastor of Life.Church and author of Divine Connection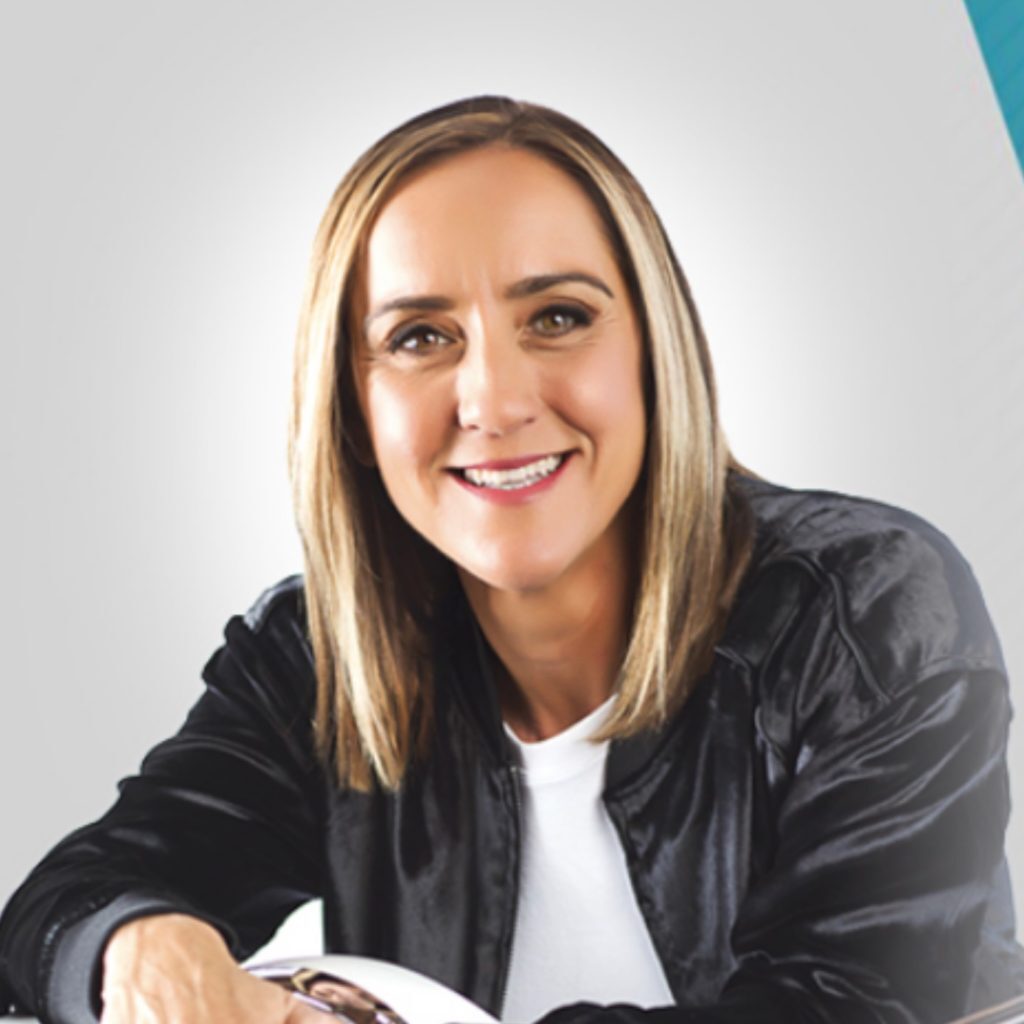 "Don't miss out on the Parrotts' message...It will truly transform your relationships."
—Christine Caine, founder of A21 and Propel Women